Welcome to CAD Games
CAD Games is a website that contains games developed by Clayton Agius. In this website you can play free games.
These are the Games I've developed: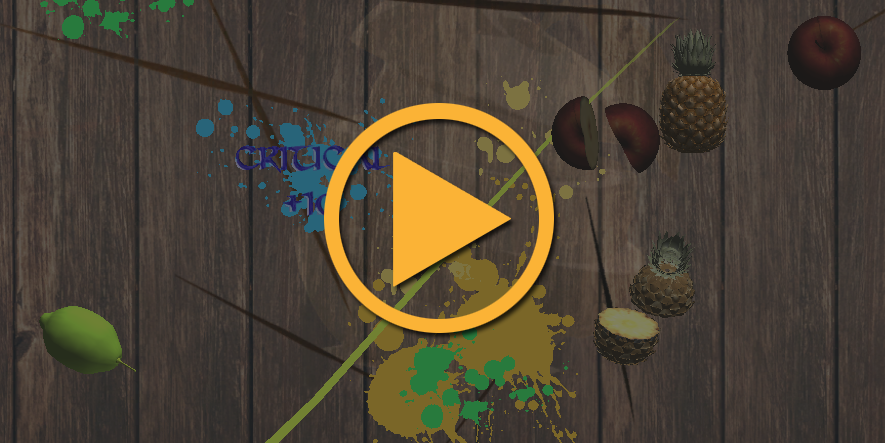 Play Fruit Slice
Are you ready to slice the fruits. Show yourself that your a PRO Fruit Slicer by playing this game for free. Tell and Invite your friends to play and check if you can beat them. Good Luck and Enjoy!
play now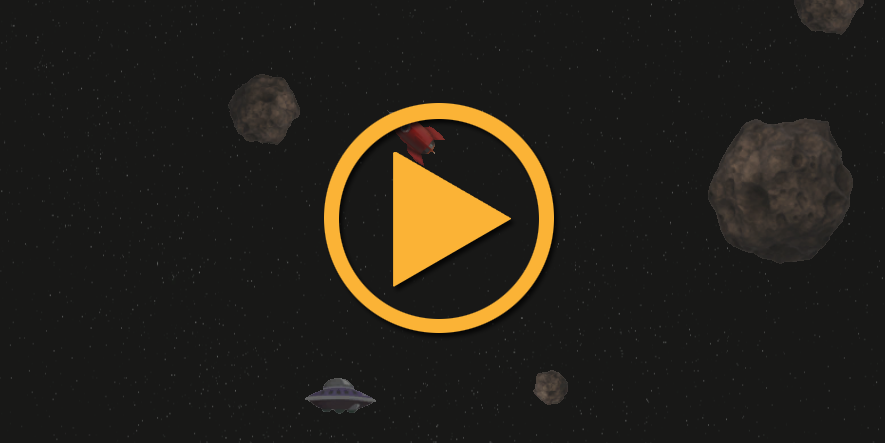 Asteroids
Are you ready for a space ride. Show yourself that you're an actual spaceship driver by clearing all asteroids and UFO's. Good Luck and Enjoy!
play now